The different security booths and doors offered by Tonali have always been a benchmark in the market.


Their innovative designs, integrate metal detection, volumetric sensing, bullet-resistant glass and biometric identification, combine to produce 36 state-of-the-art unmanned portal products.
Tonali's customer base includes a long list of regular clients in government, finance and corporations in Europe and around the world.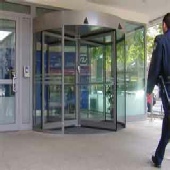 High Security portals are ideal for site looking to secure highly sensitive areas.
Tonali's TonaliGMZ and GMZCAR allows integration of multiple technologies, such as card readers and biometric' systems into it portals, gates and turnstiles.
The TonaliBAS intelligent building management system completes Tonali's LonWorks TM based integration systems.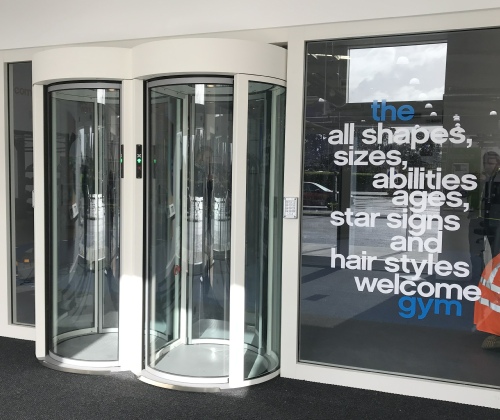 "The best equipment deserves the best service".
Security Portals | Security Booth | High Security Portals | Anti-robbery booths | High Security doors | Tonali | Gunnebo | Saima | Coin Operated Turnstiles | Manually Operated Turnstiles | Optical Turnstile | Tripod Turnstiles Supplies | Tripod Turnstile Supplier | Tripod Turnstile Manufacturer | Tripod Turnstile Installer | Cheap Tripod Turnstiles | Low Cost Tripod Turnstiles | Tripod Turnstyle | Flap Turnstiles