We understand that each site has its own specific requirements, this may be a simple question of regulating traffic flow or providing a high level of security.
So, if you are looking for high use, high security, reliable and robust barriers then we believe Automatic Systems is the ideally choose.
AUTOMATIC SYSTEMS, is a world leader in the automation of secure entrance control. They have been designing and manufacturing pedestrian and vehicle access control products for over 40 years.
Because of their experience and wide range of vehicle access control products, we can supply the right solutions to meet specific site needs.
Whether the requirement is for toll roads, parking areas, access to bridges, tunnels, level crossings, the entry/exit of industrial or private sites… within their range of barriers, rising bollards and road blockers, you will find a product suitable for your application.
If you are looking for a more economical solution than maybe one of the barriers from Parking Facilities, BFT, or O&O may be the idle solution.
All these manufactures products use latest technology, coupled years of experience, tried and tested methods. The result, are superior products that giving long term reliability, efficient operation and durability.
In order to provide the product best suited for individual sites we have become approved installers and distributors for the best of best barrier manufactures including:-
Parking Facilities.
BFT, and
O&O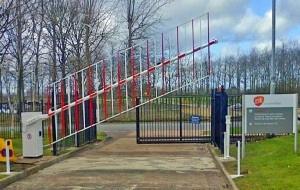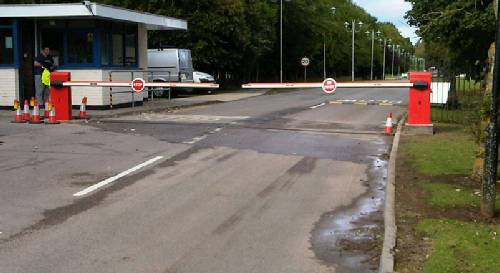 Willings has over 25 years experience in supplying and installing all types of vehicle and traffic barriers.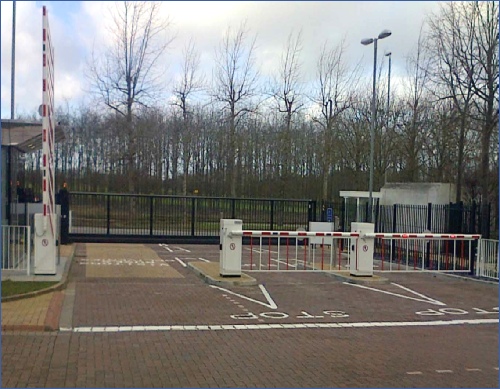 "The best equipment deserves the best service".
High Security Road Barrier,Road Barrier,Traffic Barrier,Rising,Fixed,Manual,Automatic,Folding,Hydraulic,Electic,Town Traffic Management,Urban Traffic Control,Traffic Calming,Anti vandalism,Anti Ram,Anti-Terrorist,PAS68,Automatic Systems,BFT,O&O