BFT vehicle barriers are continually evolving.
BFT traffic barriers vary in length dependent on the application and can cover access points between 2-6 metres in residential locations and traffic/car park management, and up to 8 metres for industrial installations.
If you have a vehicle barrier, traffic barrier, rising bollards or road blockers requirement than why not contact us. We will be happy to come to site for free to discuss your specific needs and help you specify the best solution.
Please see below for some brief information, if you would like more, a no obligation free visit or a quote then please do not hesitate to get in touch via telephone, or email us with as much information as possible using the above enquiry from. CONTACT US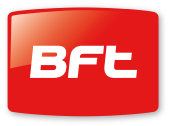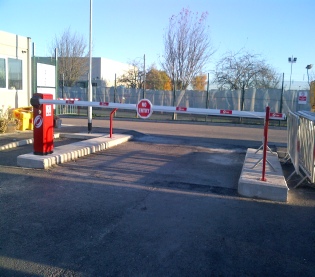 PERIMETER VEHICLE BARRIERS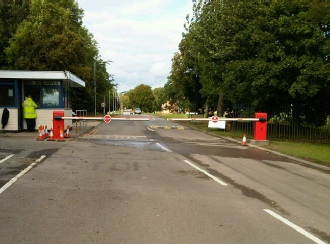 A range of entry level barriers for semi-intensive usage, suitable for clear drive through gaps of up to 6m. Equipped with 24v DC motors, they have a wide range of accessories making them suitable for many applications and environments. Click on the links to read more………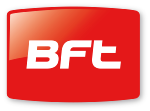 "The best equipment deserves the best service".
High Security Road Barrier,Road Barrier,Traffic Barrier,Rising,Fixed,Manual,Automatic,Folding,Hydraulic,Electic,Town Traffic Management,Urban Traffic Control,Traffic Calming,Anti vandalism,Anti Ram,Anti-Terrorist,PAS68,Automatic Systems,BFT,O&O