Face detection technology can be applied in many different ways.
Face Recognition | Facial Recognition | Face Camera | NVR | NVR Camera | Face | Facial | Recognition
Portable Thermal Image Gun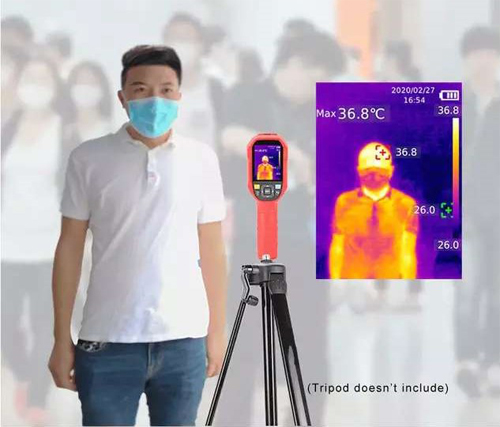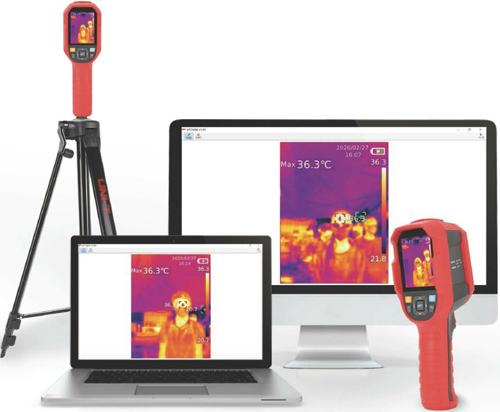 It has an Hi/Lo temperature alarm, central point temperature measurement, high/low temperature auto tracking and real-time temperature display.
The camera can be connected to a PC for image analysing and supports SD card and USB import: with powerful image processing capability.
The Thermal 360 imaging camera is a highly accurate portable handheld temperature measuring instrument which can help in the fight against COVID-19.