Face detection technology can be applied in many different ways.
While border control officers are using biometric tools to increase the security of immigration processes, self-service immigration using ePassports and face recognition is now a reality at many airports.
Face recognition combined with ePassports, ensures the secure verification of the traveller's documents and identity, allowing for streamlined and cost-efficient immigration procedures.
At passport checkpoints, facial traits are captured automatically. The high-quality images are passed on to a verification unit and compared with the digital image from the ePassport. The captured image can also be forwarded to a video screening system and checked against a watch list of undesired immigrants in real time.
Boarder Control and Airport Solutions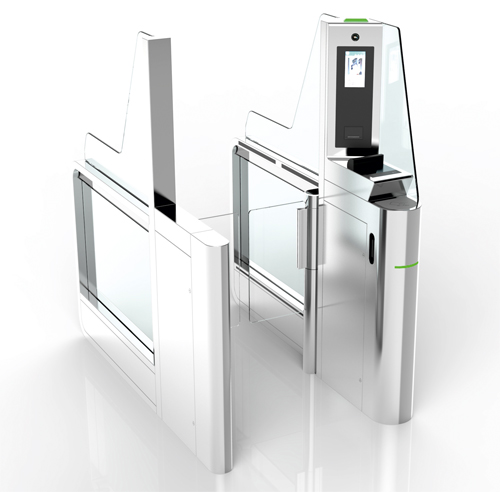 Border Control
Self-Service
VIP Lounge
Flight Boarding
Airport Staff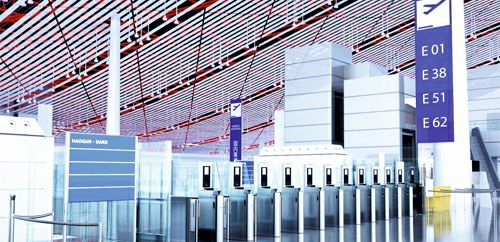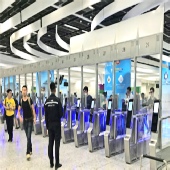 The worldwide deployment of electronic travel documents like ePassports are revolutionising border control applications.